About Me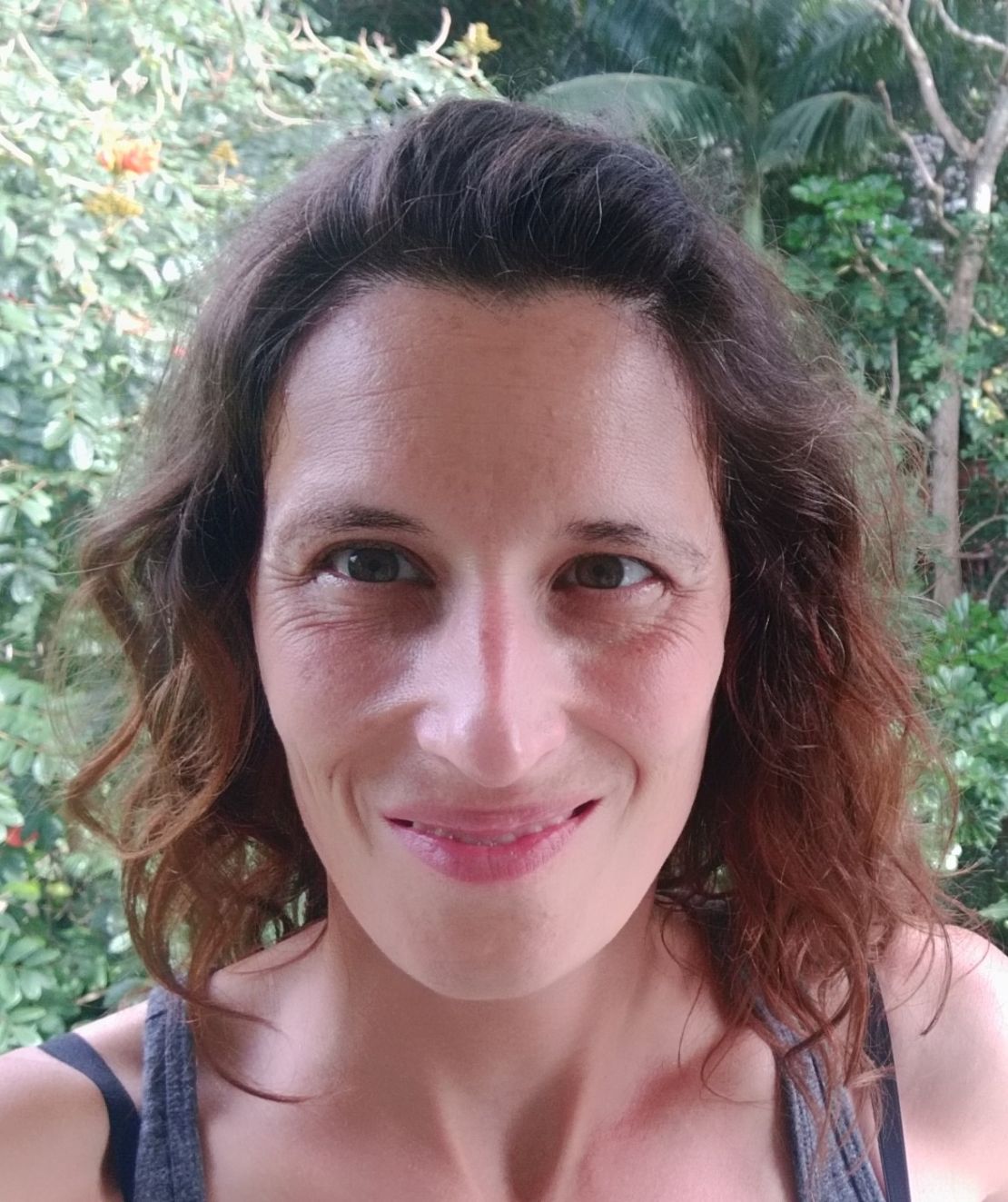 After spending the first 21 years of my life in Minnesota, I left my life as a dual sport collegiate athlete to study abroad in Segovia, Spain. In subsequent years, I developed a career in education, completed a Master's degree in Spanish Language Instruction, and went on many cultural and wilderness travels around the world. Despite being motivated by academic pursuits, it soon became clear to me that I was not designed to be contained within a traditional classroom setting.
A seasoned outdoor adventurer, I now reside year-round in the charming mountain town of Ouray, Colorado, with my Segovian mountain guide husband, Elías. My varied roles over the past decade and a half include foreign language instructor, athletics coach, international travel organizer and leader, guide service coordinator, hospitality manager, backcountry trail guide, translator, curriculum developer, and Himalayan expedition team member. I am a licensed massage therapist, YogAlign instructor, and Wilderness First Responder. I also weave energy work, such as Reiki and Biomagnetic Pair therapy, into my bodywork sessions.
Having wrestled with the stresses of a semi-nomadic, adrenaline-junkie lifestyle, along with a debilitating, life-changing back injury, I have spent countless hours exploring holistic alternatives and a deeper understanding of the body's complexities. Through its multicultural, bilingual approach, my massage training program in the Pacific Northwest provided me with a hybrid curriculum of Eastern and Western approaches to health and healing.
If you are tired of pill-pushing doctors, therapists who chew up half your session typing notes for the insurance company, and providers who use patient profiling to reduce you to a convenient "syndrome" before listening to your story, you've come to the right place. I know what it's like to feel like you're not getting the care you need, and this has led me to develop a highly compassionate, personalized approach to my treatments, where every minute counts... because you need it and deserve it. When you come for your session with me, you can leave your patient intake anxiety at home and just be yourself, as you relax into the session, knowing that you're in good hands!
I look forward to hearing from you.

---
P.D. ¡Además soy bilingüe y puedo hacer toda la sesión en español!