Services & Rates
Swedish Massage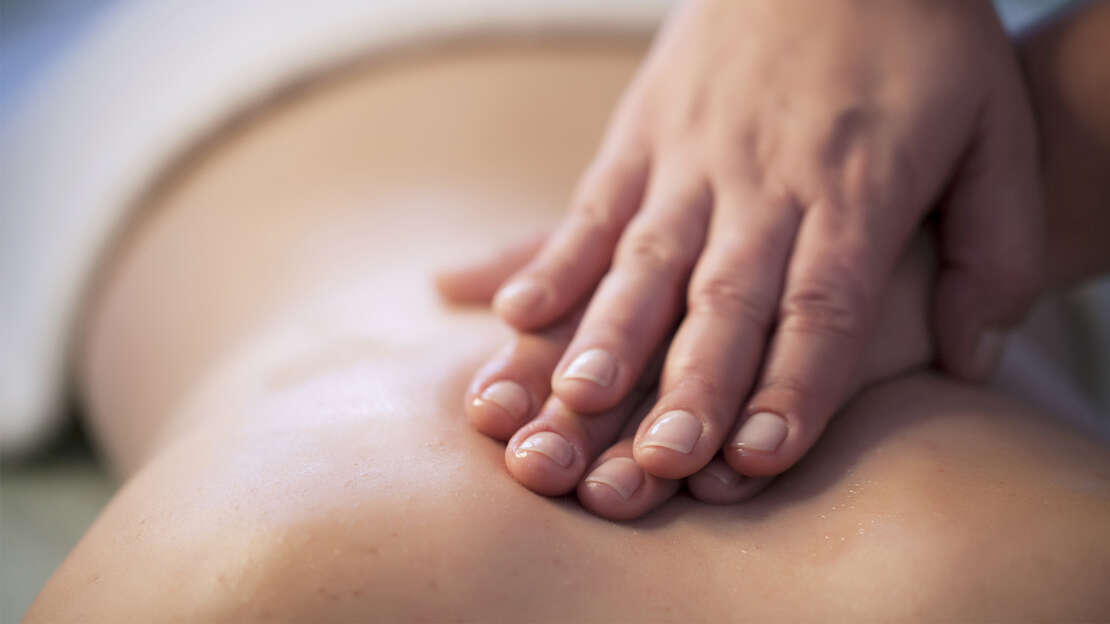 Swedish Massage is a very relaxing and therapeutic style of bodywork. It combines oils or lotion with an array of strokes
such as rolling, kneading, and percussion to help the body improve its circulation. The benefits of this type of bodywork are wide-ranging and include relief from aches and pains, decreased stress levels in the body, enhanced mental clarity, improved appearance, and greater flexibility.
Deep Tissue Massage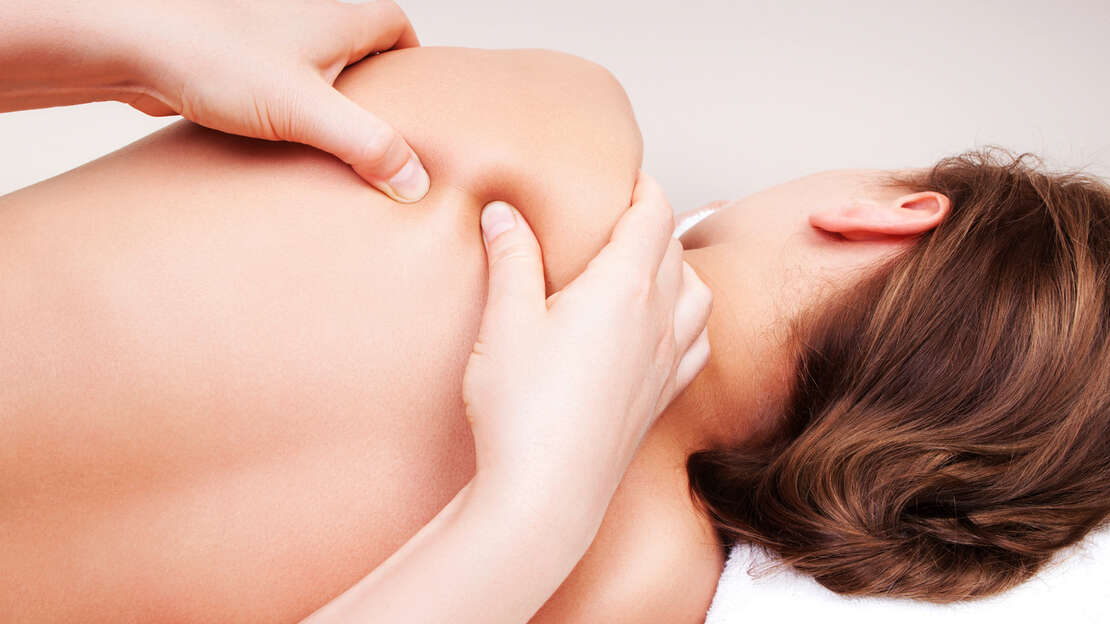 Deep Tissue Massage is a form of bodywork that aims to relieve tension in the deeper layers of tissue in the body. Deep Tissue Massage is a highly effective method for releasing chronic stress areas due to misalignment, repetitive motions, and past lingering injuries. More specific attention is given to your problematic areas, with firmer application of pressure.
Thai Massage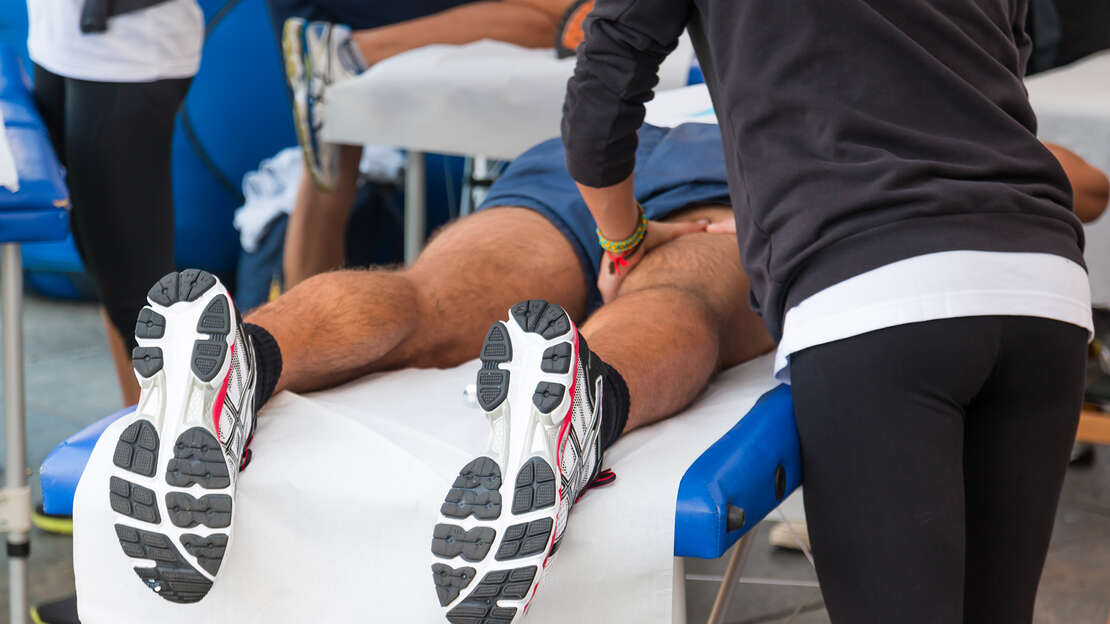 Thai massage is more energizing and rigorous than most other forms of massage therapy. I use my hands, knees, legs, and feet to move you into a series of postures and stretches in order to re-educate your nervous system and show your body how to move through a greater range of motion. This modality has been described by some as "lazy man's yoga." No oil is applied, so you are fully dressed during the session. A Thai massage session will help you release stress and relieve pain, and help you function more effectively at work and home. You may request to have these techniques added on before or after a general relaxation massage, or come for a full session of Thai massage.
Energy Work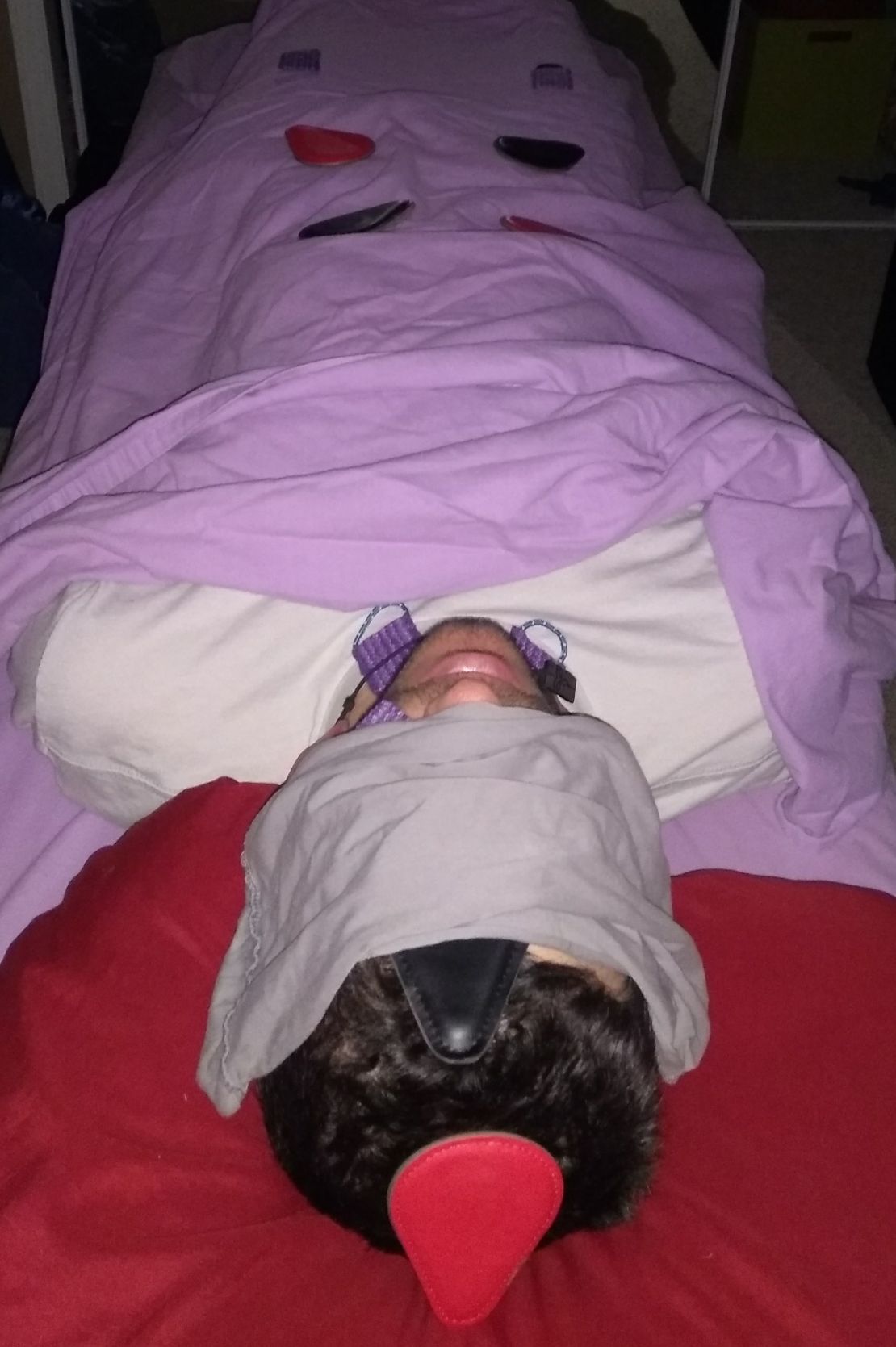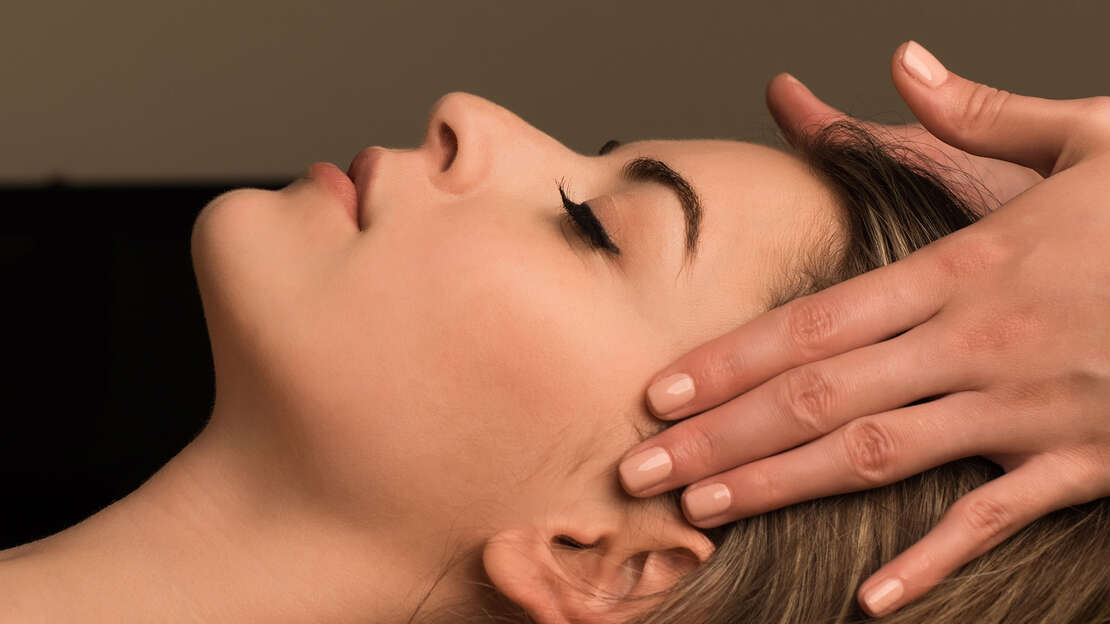 Energy work is based on the belief that everyone has a "life force", and that the body needs to sustain its balance for optimum health. Environmental, emotional, physical, and pathogenic factors can all trigger energetic imbalances within the body. I apply techniques such as Biomagnetism and Reiki to help promote balance and flow to your system, which in turn puts you in better position to break through physical barriers. This modality is available as a stand-alone therapy or in combination with therapeutic massage.